About Broadcast Launch
We're a team of broadcasters and developers set to change the way radio station's interact with their listeners around the world.
Since 2017, we have been developing our system with one simple aim, to help radio stations communicate with their listeners. We achieve that by offering SMS messaging, email handling, Facebook integration and Twitter integration via one simple to use system.
Founder and developer, James Davey began developing Broadcast Launch after working within the community radio scene in Australia. He found inadequate and largely expensive communication options for SMS messaging, but none that connected other communication methods (such as social media, messaging apps and email). So he created Broadcast Launch!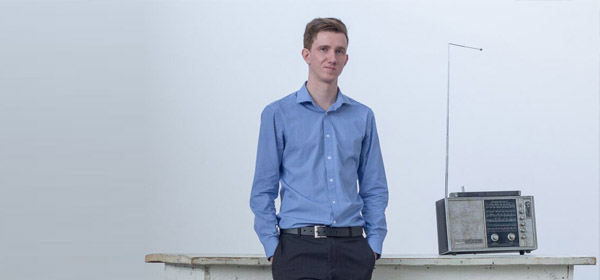 Nowadays James works as a software developer alongside his commitment to Broadcast Launch. He has future expansion plans and a long list of features to implement that will benefit broadcasters around the world.
We love hearing from you. If you have any words to say about our service, good or bad, or any feature requests. Simply use the 'Send Feedback' link on the bottom of any dashboard page, or get in contact with us via email.